LYNQ New Bronze Partner – ICCA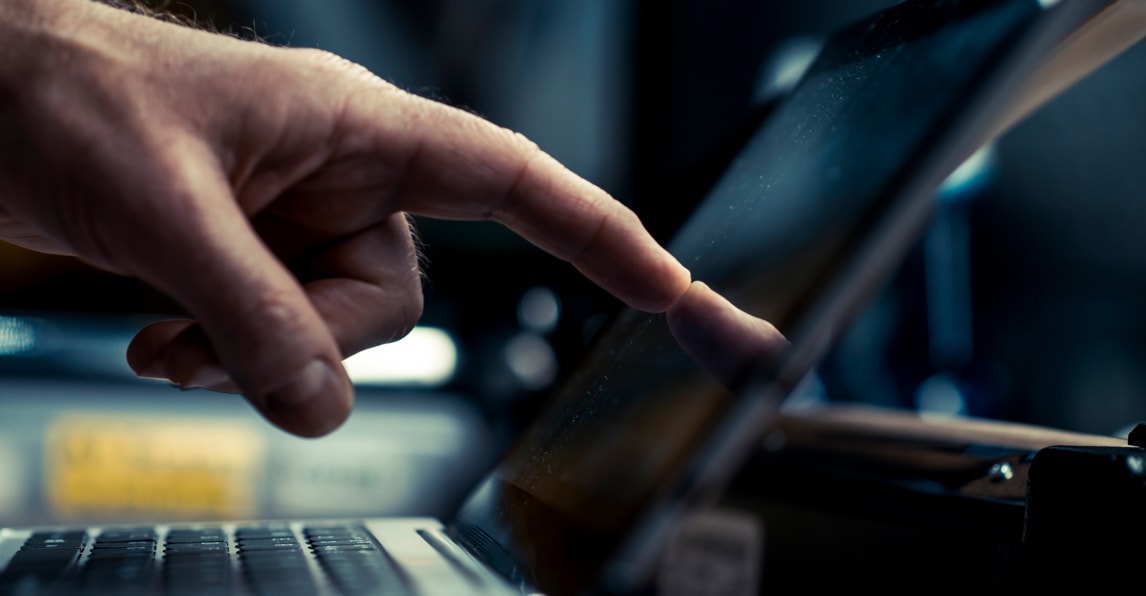 LYNQ is pleased to announce that ICCA have officially become a Bronze LYNQ MES partner.
LYNQ MES extends ICCA's portfolio of solutions in order to provide comprehensive manufacturing functionality to digitalise and drive factory performance. LYNQ's MES (Manufacturing Execution System) integrates with IFS ERP to provide visual planning and scheduling as well as comprehensive manual and automatic data collection and analysis from employees and machines to enable manufacturing companies to maximize efficiency, productivity and profitability.
For ICCA the LYNQ MES Solution contributes to enriching the planning and production processes in IFS providing an integrated, robust and easy to use solution that will enable clients to achieve the Industry 4.0 transformation.
"I have high expectations of working together with LYNQ as it is a very competitive and powerful solution to optimize profitability, quality and compliance of manufacturing operations for our IFS clients." Javier Cristóbal, Head of Consulting Services, at ICCA comments.
About ICCA
ICCA is a dynamic and young company (founded in 2005) with the main target of boosting business through technology and guiding clients in digital transformation.
They combine Industry 4.0 capabilities, business process knowledge and IT abilities in order to cover the entire business cycle of manufacturers.
ICCA is one of the most important IFS partner in Spain & Portugal, providing technical and business Consulting services, giving support to clients in multiple countries (Spain, France, Portugal, Germany, Scandinavia, USA, Swiss, Italy, UK).