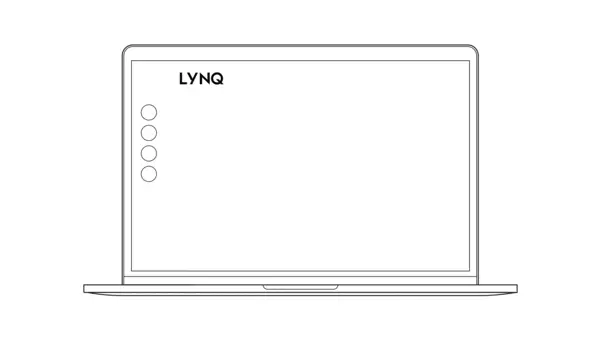 Plan
Plan
Effective scheduling of resources with online plans and interactive job lists.
Core features
Resource management
Detailed scheduling
Materials planning
Capacity planning
Online production plans
Interactive job lists
Planning and scheduling is a major challenge for many organisations. The variables within processes can make or break a company, and unsatisfactory production planning leads to high operating costs and customer delivery problems.
With LYNQ's comprehensive advanced, finite capacity based, planning and scheduling (APS), you can quickly and accurately schedule while minimising downtime. Deliver to your customers faster and in the most cost-effective way, by creating production plans that factor in constraints around machines, tooling, personnel and inventory to make smarter use of your materials and resources.