Your exclusive invitation…
LYNQ is changing the future of manufacturing and construction through industry partnerships, innovative projects and its new X10 platform technology.
We'd love to show you around our latest developments with a special invitation to preview our Cloud MES Edition and Construction Add-On.
Please complete the form below to receive your exclusive invitation to a preview when it is available.
On Premise vs Cloud Editions Key Differences.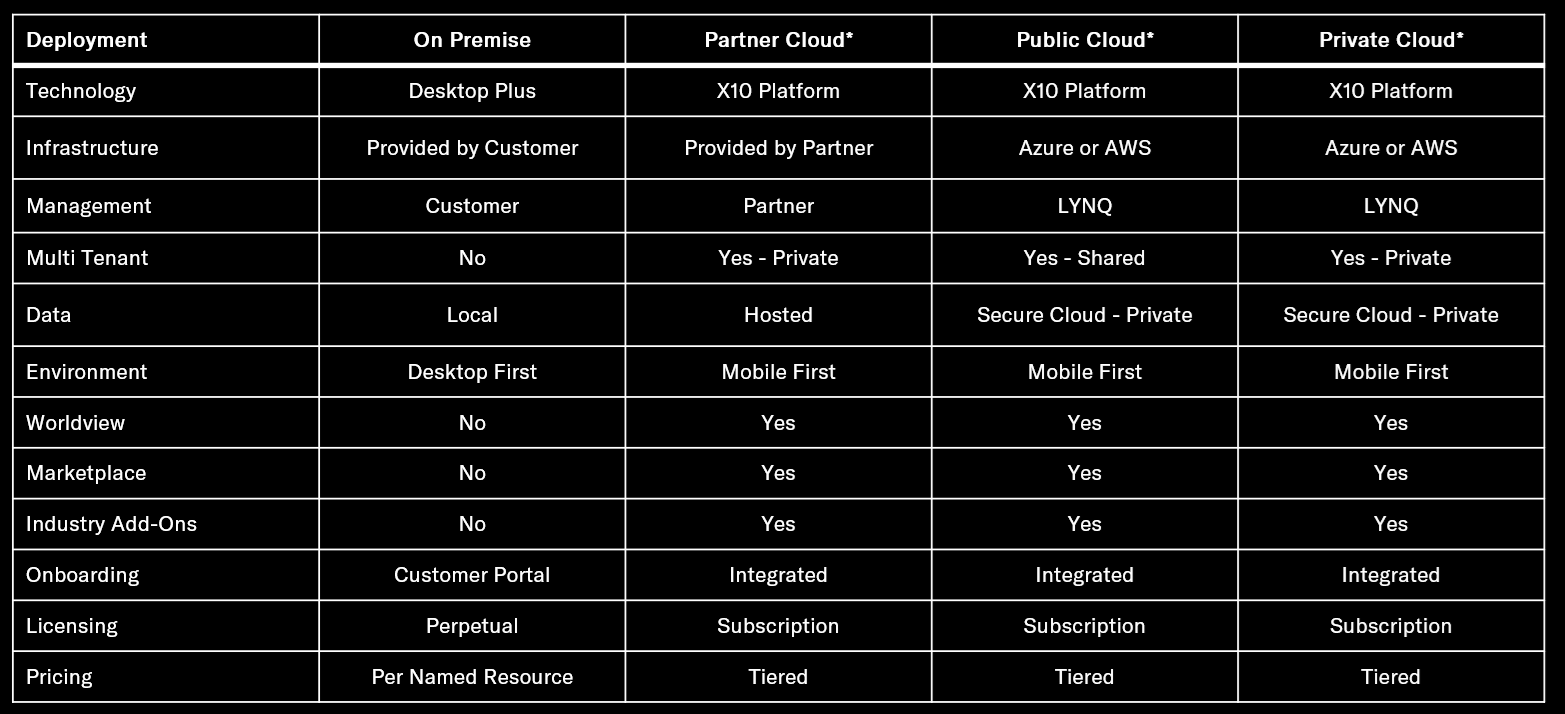 Sign up for the preview below.
"*" indicates required fields
Talk to us
Wherever you are in the world
we'd love to hear from you.
EMEA – Europe, Middle East & Africa
Address

LYNQ LIMITED
8 Barnes Wallis Road,
Fareham, Hampshire,
United Kingdom,
PO15 5TU

Tel

Email

Support

Company

1541402 Registered in England.

VAT Number

GB322082401
AMER – United States & Canada
Tel

Email

Support
APAC – Australia & Asia Pacific
Tel

Email

Support
"*" indicates required fields