The Challenge Series: How to achieve finite capacity planning?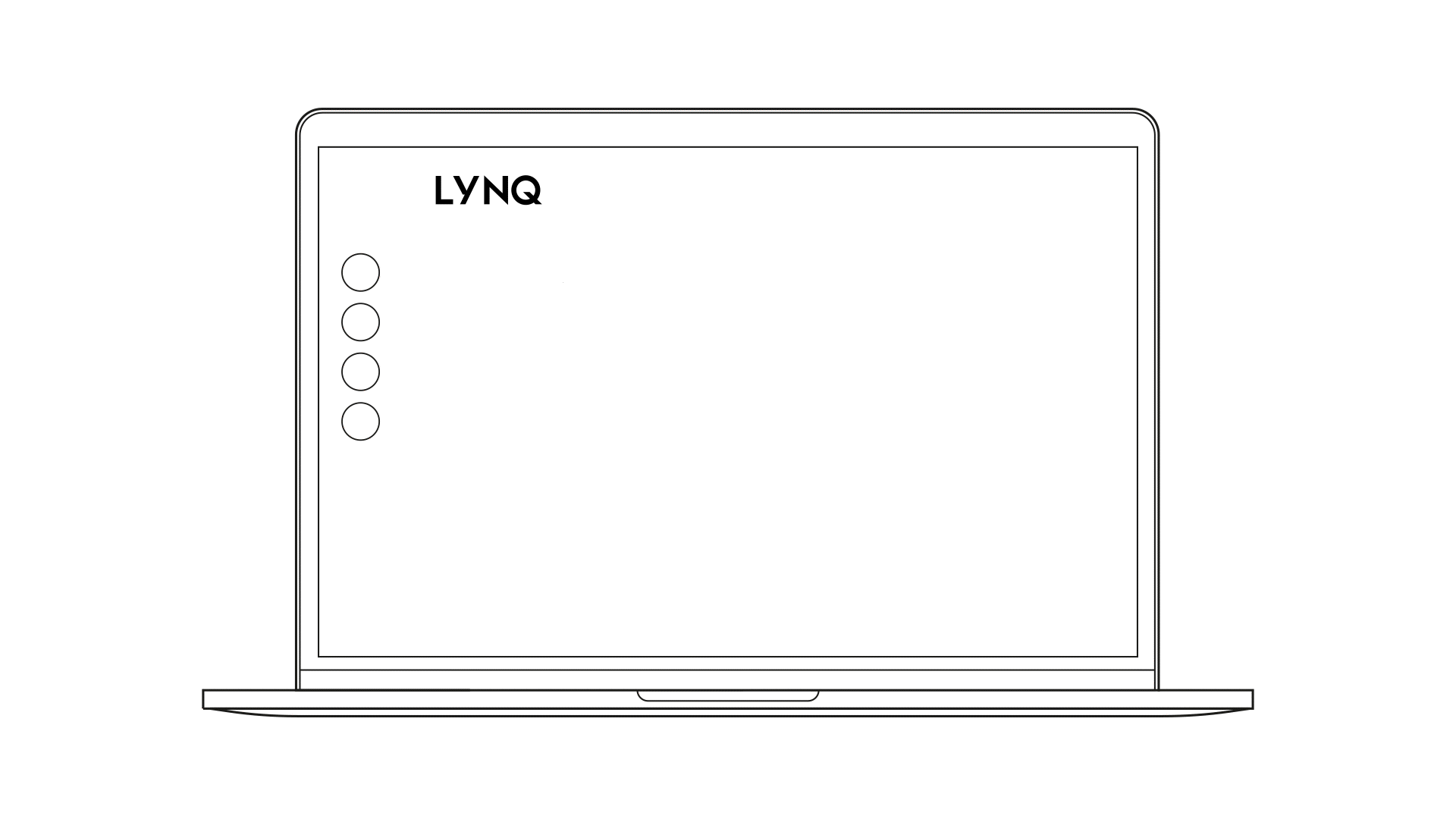 Watch the video
In the challenge series, we delve into the most common challenges facing manufacturers today and how they can be solved. The third challenge:
How to achieve finite capacity planning for manufacturers
Are you a manufacturer with a challenge you would like our experts to solve? Get in touch here or share your challenge on LinkedIn/ Twitter via #ChallengeLYNQ
The manufacturing challenge
The manufacturer is under pressure to meet customer demand. They would like a plan that can assess their production capability in their manufacturing facility and to be able to manufacture their products according to their capacity. They are falling behind and are not fulfilling customer orders in a timely manner. They need to be able to calculate their capacity handling to meet customer demand.
The solution
Finite capacity planning is what the manufacturing company needs to implement. Finite capacity planning takes into consideration the capacity constraints that a manufacturer pre-determines, this could be working hours, shifts, machine operating hours or any custom constraints a manufacturer requires. An APS would help implement this by being able to calculate the amount of work that can be done within a certain amount of time. It can take resource constraints into consideration to make sure that production progresses at a balanced and efficient speed within the hours available to the manufacturer.
Traditional planning systems such as excel spreadsheets and whiteboards don't include the actual capacity of the machines and/or employees which are necessary to meet customer demand.
The finite capacity planning process happens in production scheduling solutions, and the necessary data can be retrieved from a linked ERP (such as Acumatica, SAP Business One, MYOB, IFS, SAGE X3 or ECi Macola), and an MES, like LYNQ MES.
An optimised production schedule for the manufacturer will be able to clearly define the capacity available across their machines and employees. If their machine's capacity is going to continue to be estimated or incorrectly defined and planned around an assumption, then any of their production schedule derived from it is destined to fail therefore they need to implement an MES solution which will be able to calculate predetermined capacity accurately, to meet their customer demand. An MES solution with data collection will help inform more accurate estimates of machine and production capabilities by tracking every order that is manufactured. It can also track employee time and performance, including finite capacity considerations such as shifts, lunch breaks and/ or acceptable employee downtime reasons.
With finite capacity scheduling, operations are only scheduled when resources and materials are available. Traditional planning systems like excel spreadsheets and whiteboards aren't capable of considering the actual capacity available on resources (employees and machines). So, as customers place orders, the processes are arranged without knowing if the resources have enough capacity to carry out the work and if the necessary resources are even available.
By providing planners with a far easier and more visual way of planning production, they can see the impacts of changes straight away and clearly identify any gaps in the schedule.
The Production Planner is equipped with a tool that will automatically schedule within their manufacturing operations pre-defined capacity constraints, such as 9 – 5 working hours, giving them an accurate prediction of manufacturing output days, weeks or even months in advance.
Finite capacity planning can help manufacturers optimise their stock flow, shorten the delivery time and accurately plan production to meet changing demand.
An MES solution with finite capacity planning can help a manufacturer by being able to:
Produce plans within the manufacturer's available productive hours
Optimise schedules by utilising productive hours in the most efficient way possible
Collect data from machines and employees for accurate production data
Identify bottlenecks
Prioritise projects to allocate resources effectively
Predict and prevent potential issues
Streamline processes, supporting swifter deliveries
Pass the understanding on to customers which creates a better customer experience
Meet deadlines with increased proficiency
Eliminate potential inventory loss
Improve production cost control
Download the full 30 mins demo of LYNQ MES planning and scheduling