Your business. Planned.
Wednesday 18th Nov | 1pm – 1:40pm EST
Still struggling with excel spreadsheets or ineffective ERP generated schedules? Join this session and learn how LYNQ MES can help you to define resource shifts, manage multiple constraints, confirm short and long-term capacity commitments, use drag and drop or auto-schedule to create an optimum plan that maximises your output.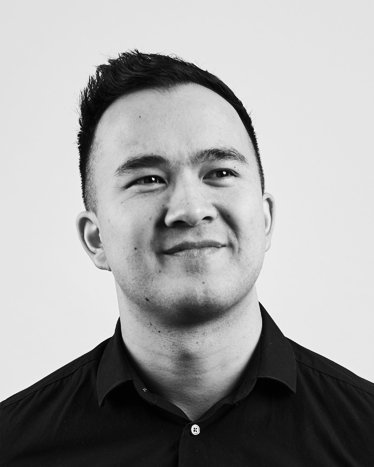 Check out our webinar with expert Curtis Patching, as he walks through a real-world demonstration of LYNQ MES and how you can:
– Balance equipment utilisation and order fulfilment to maximise factory output.
– Create, optimise and share your production schedules online. Publish job lists to your resources for easy data collection
– Manage constraints from machines, tools, materials and people.
– Minimise planned loss from equipment being idle, being maintained, product changeover.
Fill out the registration form below to register now! If you're unsure whether you'll be able to make the dates – please register anyway and we will send you a copy of the recording afterwards.
Unleash your potential.
Register for your free webinar today.
"*" indicates required fields