Your business. Supported.
Wednesday 19th Aug | 1pm – 1:40pm EST
With the coronavirus outbreak, customers across the globe are having to adapt because business simply isn't business as usual. Join our customer success team to learn how they're striving to meet customers' needs and alleviating the strain with effective insights and helpful resources.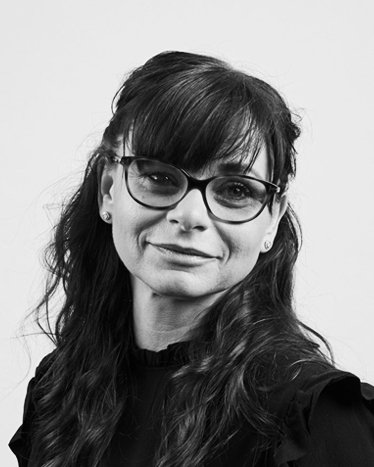 Check out our webinar with expert Sarah Paradise-Brown, as she demonstrates the different touchpoints, effective insights and helpful resources that will help you during these unprecedented times.
– Registering for the Support Portal
– Logging Support Cases
– Using the Knowledgebase
– Learning What's New
– Scheduling Upgrades
– Meet your Customer Success Manager
– Using the Ideas Portal
Fill out the registration form below to register now! If you're unsure whether you'll be able to make the dates – please register anyway and we will send you a copy of the recording afterwards.
Unleash your potential.
Register for your free webinar today.
"*" indicates required fields