LYNQ MES Achieves SAP® Certification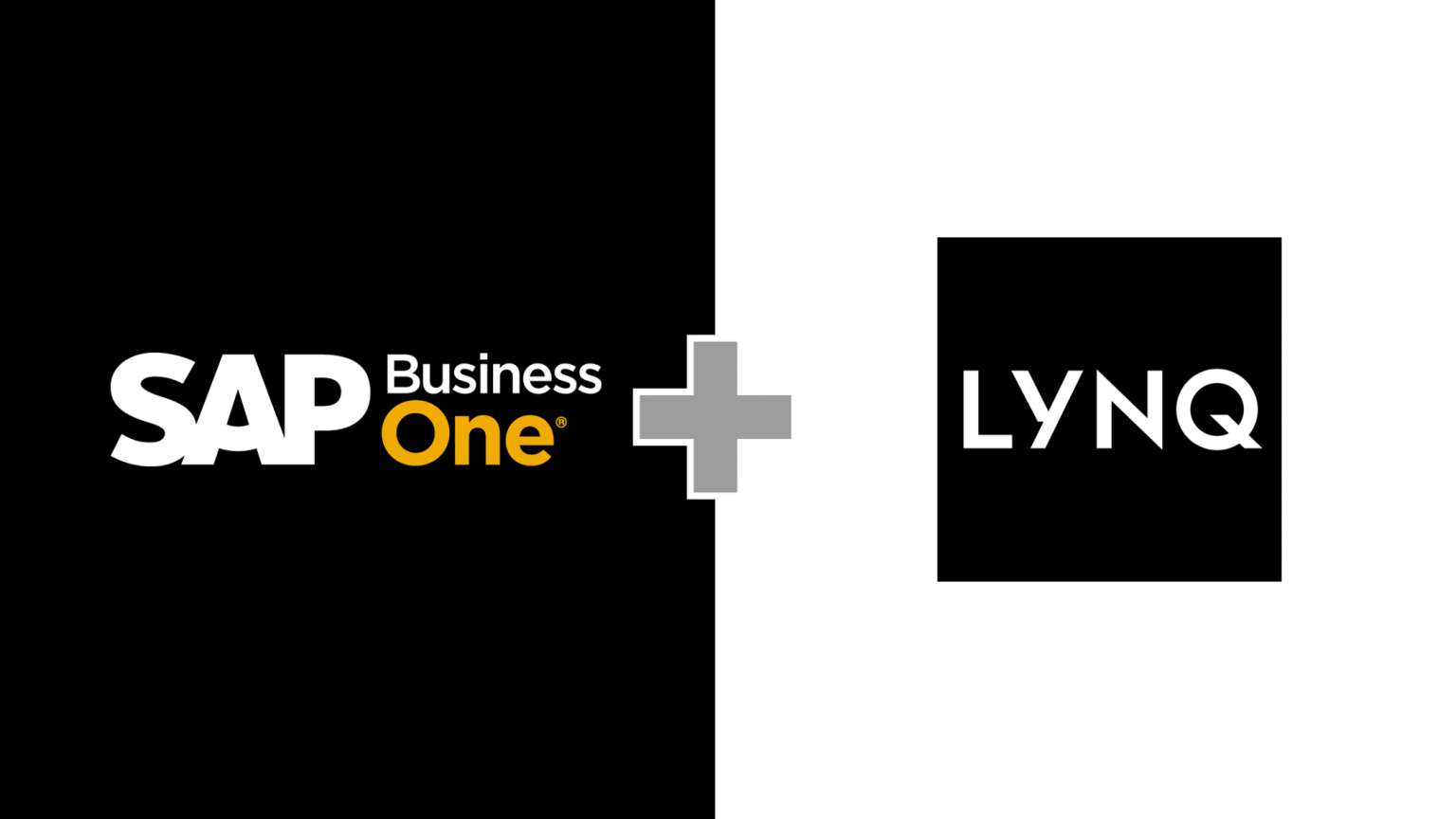 LYNQ is pleased to announce that its manufacturing execution system (MES) software has achieved SAP® certification as integrated with the SAP Business One® application and the SAP HANA® platform.
The SAP® Integration and Certification Center (SAP ICC) has certified that the interface software for the product LYNQ MES has been proven to integrate with SAP Business One and interoperate with SAP HANA, providing reassurance to customers that LYNQ MES works with both SAP HANA and MS SQL versions of SAP Business One for version 10 and higher.
LYNQ MES extends the manufacturing capabilities of SAP Business One to digitalise and drive factory performance. Formed around the international standard for manufacturing operations management (IEC62264), LYNQ's all-in-one solution with integrated advanced planning and scheduling (APS) can plan, track, automate, analyse and optimise factories to increase efficiency, productivity and profitability.
"We are delighted to announce the SAP certification for our LYNQ MES software," said Mark Gregory, CEO, LYNQ LIMITED. "This certification now provides manufacturers running SAP Business One on either SAP HANA or MS SQL platforms access to leading-edge software to support and accelerate their digital transformation and automation initiatives."
The SAP Business One application helps small and midsize enterprises (SMEs) and subsidiaries of larger businesses to instantly analyse growing volumes of data and gain the benefits of fast application performance while maintaining a streamlined IT landscape. Available on premise or in the cloud hosted by partners, it is designed with flexibility and choice in mind to help SMEs innovate and achieve scalable growth.