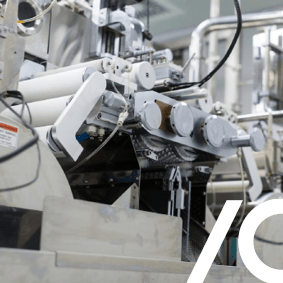 Performance and efficiency.
Performance and efficiency.
Forming and processing durable materials is energy intensive. Profitability is often marginal. Essential fluids, including lubricants and solvents are expensive and hazardous and must be kept out of the environment.
Real-time monitoring will detect deviation from performance specification. Unexplained temperature variations in machinery should be alerted automatically, without waiting for breakdowns, polluting leakages, expensive repairs and unscheduled downtime.
The Challenge Series: How do I analyse manufacturing data?